Hear from our team regarding issues of concern to Christians.
- Resources
- Event Announcements
Fill out the form below to get started!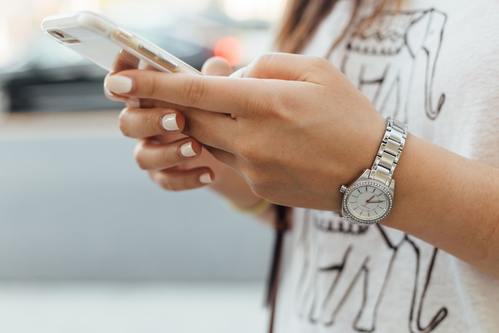 Our goal is to educate, equip, and empower Christians to make well-informed decisions and influence transformational change. We offer valuable resources that can be used by an individual or a church to prepare you for important conversations.
We've compiled our resources on the Church's role in shaping politics and culture, defining freedom and American history. Overtime we will continue to grow these resources.
Next Event: September 24th
An Evening with Dennis Prager & Eric Metaxas
Civics and Culture will be hosting Dennis Prager & Eric Metaxas. Join us in the conversation about what's happening in the world today. Pastor Frank will facilitate a discussion between Dennis Prager and Eric Metaxas in order to educate and empower the church to stand in times of persecution. This event will not be streamed.
The death of George Floyd at the hands of police in the summer of 2020 shocked the nation. As riots rocked American cities, Christians affirmed from the pulpit and in social media that "black lives matter" and that racial justice "is a gospel issue."
But what if there is more to the social justice movement than those Christians understand?
Even worse: What if they've been duped into preaching ideas that actually oppose the Kingdom of God?

In this powerful book, Voddie Baucham, a preacher, professor, and cultural apologist, explains the sinister worldview behind the social justice movement and Critical Race Theory—revealing how it already has infiltrated some seminaries, leading to internal denominational conflict, canceled careers, and lost livelihoods. Like a fault line, it threatens American culture in general—and the evangelical church in particular.
Previous Books
April: "The Book That Made Your World" by Vishal Mangalwadi
March: "Live Not By Lies" by Rod Dreher
The Civics & Culture Department educates, equips, and empowers the church to impact the world and cultural landscape through the context of scripture.
Policy, Legislation, Law, and Social Issues are all part of this landscape. We gather the last Sunday of every month to engage in lecture, discussion, and Biblical teaching.