You were created for community.
You were designed by God to experience life in community with other believers. Period. That's why a part of our vision at CalvaryChatt is surrounding ourselves with godly community.

There are a lot of ways to surround ourselves with godly community, but one of the key ways is through small groups. Small groups are relationally-focused and spiritually-oriented so that people can pursue Christ together.

Small groups are generally made up of 10-14 people and meet regularly for fellowship, prayer, Bible study, and missionary care. We offer two small group seasons per year – Spring Groups and Fall Groups. Each season lasts about 14 weeks.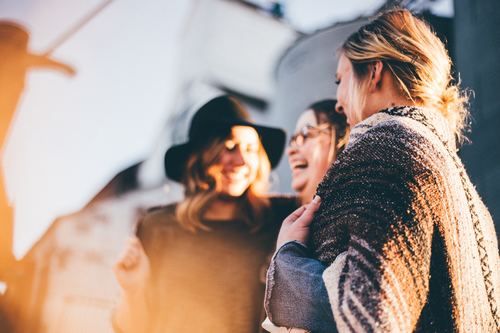 Registration for Fall Small Groups will open in late summer.
Your next step towards surrounding yourself with godly community is Surround Summers. There will be a lot of ways to connect through Surround Summers - regional picnics, activity-based groups, a special worship night, and a block party!